Ghost Signal: A Stellaris Game Trainer Fling more than +11 options.
Game Name: Ghost Signal: A Stellaris Game
Developer: Windswept Interactive, Fast Travel Games
Publisher: Fast Travel Games
Category: Action, Adventure
Information About the Game: Ghost Signal is a VR action roguelite set in the Stellaris universe, where you captain your ship to battle a multitude of alien species. Partake in dynamic space wars, encounter planet sized creatures, gather valuable loot to conduct research, and more. No journey is the same.
Ghost Signal: A Stellaris Game Trainer Details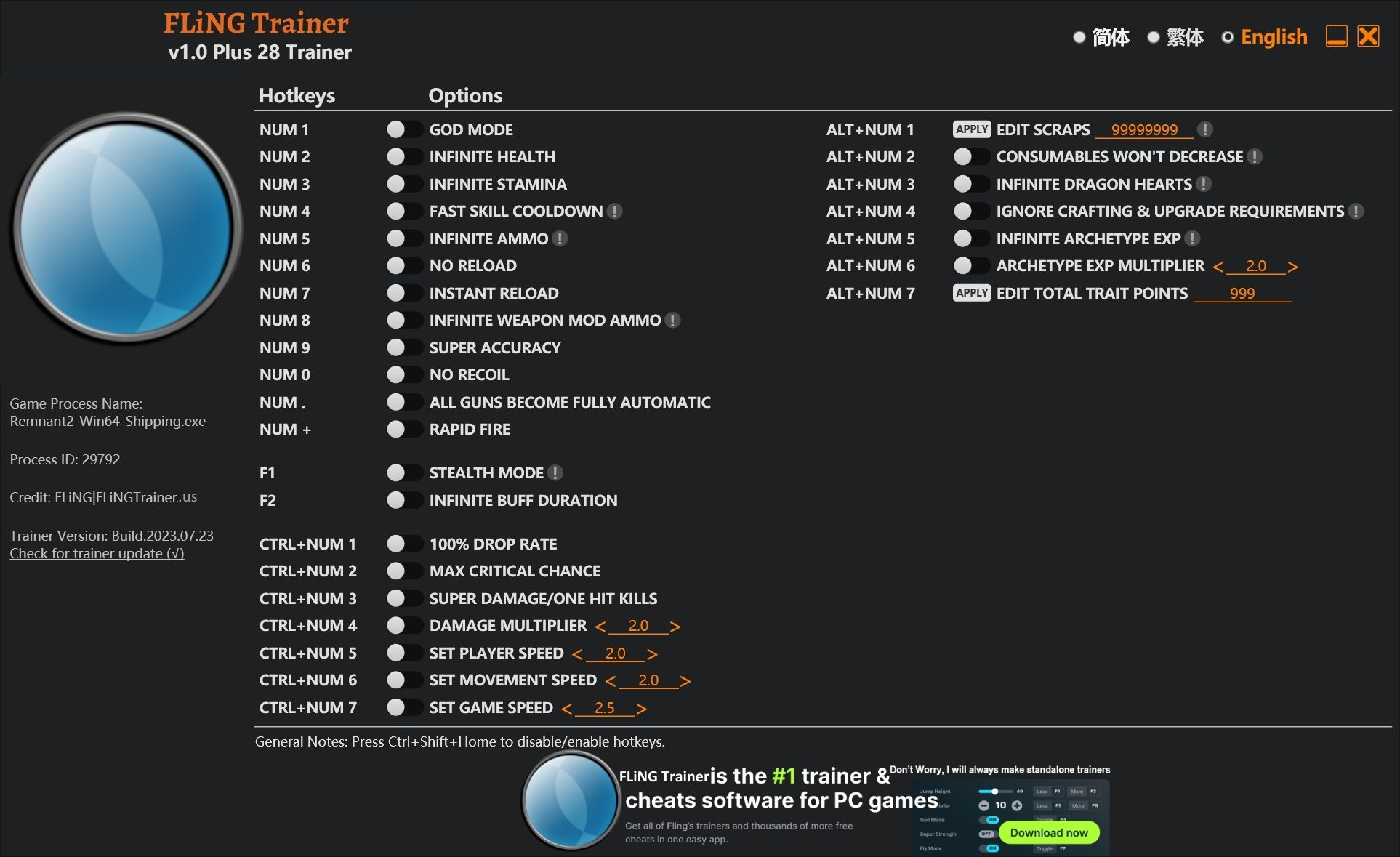 It is being brought to you by an anonymous volunteer team. The team does not have an official page, but you can simply convey any issues you encounter as comments on flingmod.net. Additionally, you can browse through our Fling Trainer category or use our site's search feature to explore other game trainers.
Ghost Signal: A Stellaris Game Trainer How To Install
The Trainer boasts over 6 features and is compatible with all versions of the game.
To get started, extract the contents of the ZIP file, launch the Trainer, and then start the game. You can access the settings by pressing the F7 key. The Trainer functions across all game versions.